主要な内容
ホーム > アクティビティ > 2015 Taiwan International Ornamental Shrimp Contest[10/16-19]
2015 Taiwan International Ornamental Shrimp Contest[10/16-19]
2015-10-28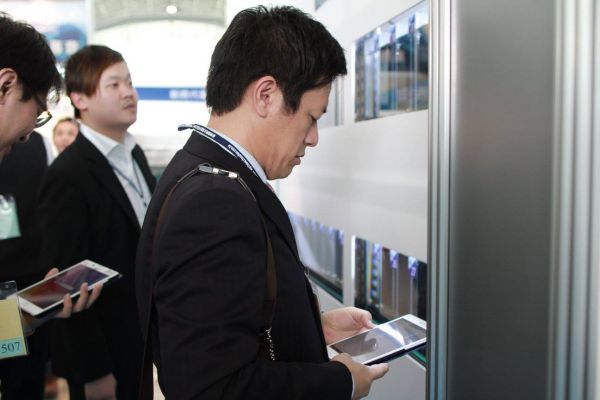 2015 Taiwan International Ornamental Shrimp Contest took place during the Taiwan Ornamental Fish Expo at 16-19 Oct. This contest was planed by TOFA, C-Sky and Sky Fish corps and supported by Fisheries Agency, Council of Agriculture, and a total of 11 categories of 19 subgroups in the competition. The participating groups reached more than 400 ones, the number of participants is by far the most in the world's ornamental shrimp contests.
And changes in the scoring methods, this contest used the lithography computer to directly check and calculated the scores from the terminal , fully automated finishing the scores and rankings , the customized scoring system was developed and supported by TOFA and Asia-Pacific Ornamental Fish Union (AOFU).
And the game is more an innovative milestone of certification for aquatic ornamentals, the honor judge of ornamental shrimp was certificated by AOFU.